12 tip-top tips from professionals keeping your Tuesday triumphant.
Invest in professional photography: a good photo can make or break a story. Always remember that your photos represent your brand, so not only is a poor quality image unlikely to be published, it also won't reflect well on your business. Put that iPhone away!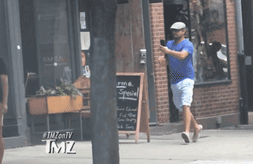 Get to the point: lengthy and poorly constructed copy is ineffective and likely to irritate journalists. Catch people's attention, keep things concise and stick to supported facts, not exaggerations. You're trying to appeal to news media, they won't believe the hype!
Internet Explorer has been discontinued by Microsoft, continuing to use it opens you up to numerous security issues. Users should switch to using Microsoft's new browser Edge, or another popular browser such as Chrome or Firefox. You can read more about this here.
Keep your content short and to the point. How many people read the entirety of a website? Hardly any. Research has shown that only 16% of people visiting your site will read the full content, the rest will simply scan the page. Adding too much content can often lose you potential customers as people get bored and move on if they have to spend more than a few seconds trying to find the information they are looking for. Read more here.
Digital Marketing
Automated email courses (a number of lessons on a particular topic delivered via a series of emails) are a great way to build your database whilst demonstrating your expertise on a selected topic related to your services and products.

Don't use unique abbreviations for your URL.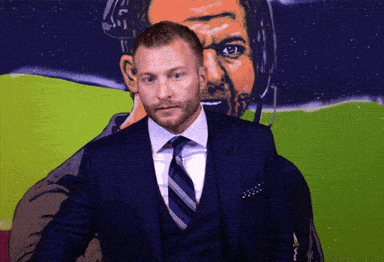 A recent study shows that less than 50% of Google searches end in a click. It's now more important than ever to make sure your website contains structured data.

Don't serve images that are bigger than the version rendered on the user's screen. Resize images to match display dimensions to speed up and improve page load time.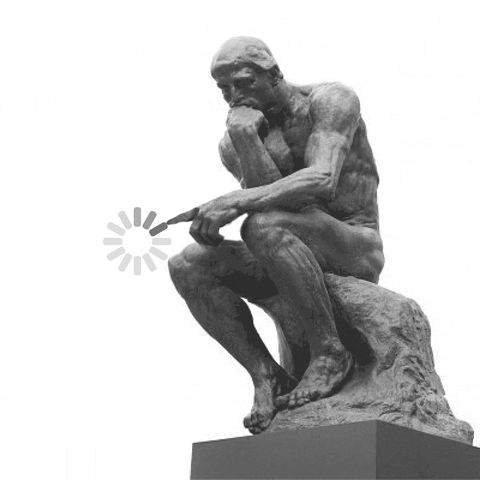 Social Media Marketing
Using social media management software like Sprout Social gives you access to optimal post times. These help you to send content at the best times, enabling you to effectively reach your audience when they're most likely to engage.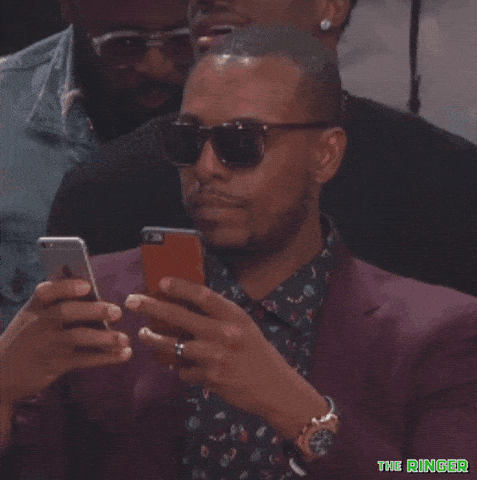 Research shows videos have a 135% greater organic reach compared to photos. So when creating content calendars, see if there are any opportunities to work one in.
Graphic Design
One of the greatest tools at your disposal when it comes to User Experience is convention. Sticking to set practices will ease the cognitive burden on your users. Most users will intuitively know what a burger menu is (even if they don't know what it's called). If you are interested in learning more about UX I'd strongly recommend you read "Don't Make Me Think" by Steve Krug.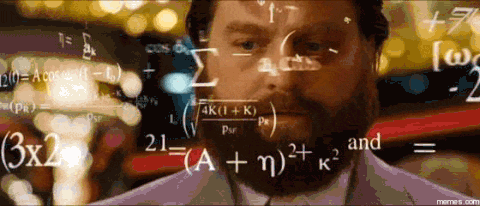 Embrace the space! Don't be scared of white space – less is always more! Filling and cluttering a page with content only helps to hide the key message you want everyone to take notice of. A layout with air and room to breathe will give the viewer a better understanding of the facts and be easier to consume.